The Los Angeles Refinery comprises two linked services, 5 miles apart, in Carson and Wilmington, California, about 15 miles southeast of Los Angeles Worldwide Airport. Carson processes crude oil, and Wilmington upgrades the intermediate products to completed merchandise.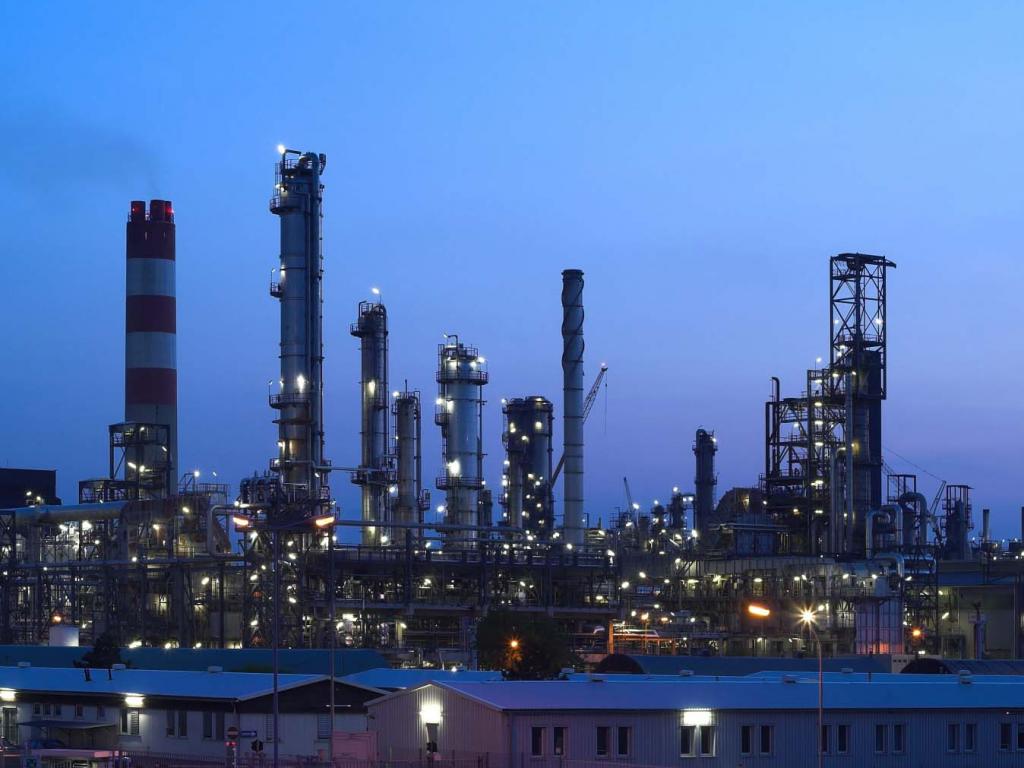 The refinery processes mainly heavy, high-sulfur crude oil. It receives domestic crude oil by pipeline from California and overseas and home crude oils by tanker via a 3rd-social gathering terminal in the Port of Lengthy Seaside. The refinery produces a excessive share of gasoline, diesel and aviation fuels. Different merchandise include gas-grade petroleum coke.
The services have fluid catalytic cracking, alkylation, hydrocracking, coking and naphtha reforming items. The refinery produces California Air Assets Board (CARB)-grade gasoline and diesel fuels. Refined merchandise are distributed by pipeline and truck to clients in California, Nevada and Arizona.